To us, it's personal. We understand that making healthcare decisions can be stressful. Whether you need care for an aging parent, a disabled family member or for yourself, AW Health Care can tailor a program to meet your specific needs and provide valuable peace-of-mind.
AW Health Care is a local, women-owned enterprise, ranked in the top 10% of all home health agencies in the St. Louis region. Utilizing a comprehensive care model, AW delivers the highest standard of QUALITY healthcare at LOWER costs.
To join our award-winning team, click here for all our open positions.
We offer a comprehensive array of services that include in-home medical and non-medical based personal care, nursing, physical therapy, occupational therapy, speech therapy, adult day care, and transportation. Our focus and specialty is assisting individuals to meet their needs. We do this by instructing clients and families on recommended treatments for illness management and recovery, developing and monitoring individualized treatment plans while providing professional, courteous and timely care. We have a team of over 400 qualified staff members who are hand-picked for their dedication to professionalism, consistency, integrity and compassion for all of our 1500+ clients.
At AW Health Care, we believe in doing whatever it takes to care for the whole person because everyone deserves to age well.
We improve your life and the lives of your family by providing outstanding care, comfort and compassion. We treat all of our clients and team members equally, with dignity and respect.
We understand how complicated and stressful situations can become when dealing with ill family members. Let our specialists help ease your burden.
Awards and Nominations
2020 Top Workplaces
AW Health Care has been named a Top Workplace by the St. Louis Post Dispatch. Thank you to all our great employees who helped make this happen.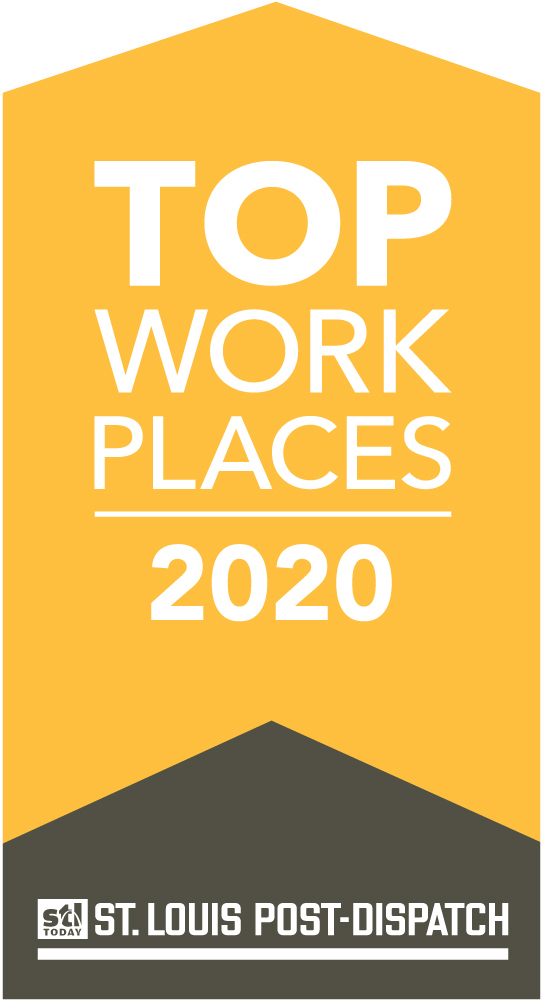 2020 Marquis Who's Who
Irina Bursak, AW Health Care Administrator has been included in the latest edition of Marquis Who's Who for her accomplishments in the healthcare field. More here.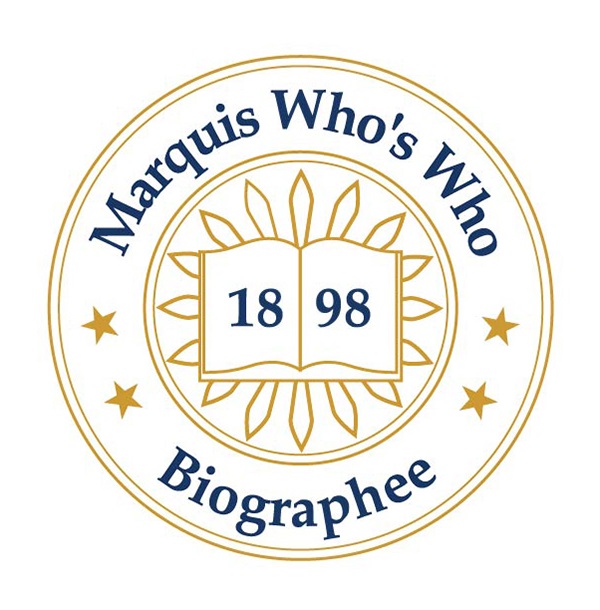 2014 Arcus Award Finalist
2014  Largest Women Businesses – St. Louis Business Journal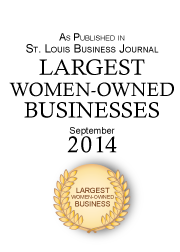 2015 Top Women Businesses – St.Louis Business Journal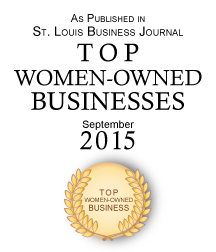 2016 Small Business Association Women-Owned Business of the Year