Welcome to a Special September Edition of the Aging Well Journal!
AW Health Care is a local, privately-owned company serving the medical and personal care needs of home-bound, aging, and disabled people.  AW Health Care provides:
AW accepts Medicare, Medicaid, Veterans, many Private Insurances and Private Pay.
Care Philosophy
The "AW" means "Aging Well". Maintaining a healthy body, an active mind and positive outlook greatly affects the ability to "age well". AW care plans help patients regain lost abilities and build confidence to reach maximum potential.
AW Health Care Locations
University City, MO
Collinsville, IL
Wentzville, MO
On site offices in Crown Center, Covenant House, Park View Place and Fairwinds
AW Health Care staffs a full-time office on-site at Covenant House, Crown Center, Park View Place and Fairwinds.  Residents of these communities have a medical resource close at hand. AW Health Care communicates with their primary doctor as needed, provides weekly blood pressure screens and offers skilled nursing, as well as personal care assistance. AW Health Care works closely with RPI, the on-site outpatient therapy provider at these facilities. Continuity of care is maintained because the resident can continue to utilize the RPI therapist they are used to and still receive needed home health services from AW Health Care.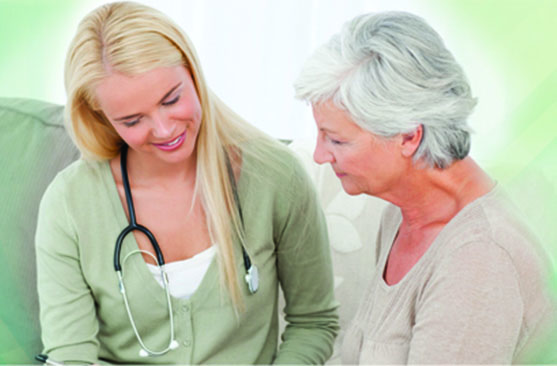 Because AW is on-site, the 3-hour minimum visit is waived.  Transportation with an attendant is also provided. Residents welcome this service. With AW, they get a ride to fit their schedule, and assistance from an attendant when  assist out of the home.
AW Now Serves Warren County
AW now serves the following communities
St. Louis City
Missouri Counties: St. Louis, St. Charles, Jefferson and Warren
Illinois Counties: Macoupin, Madison, St. Clair, Monroe, Bond, Clinton, Washington
Serving the International Community
If you are serving a patient who speaks a language other than English and are looking for a resource for in-home services, think of AW Health Care. AW Health Care began in 2001 as a result of a real gap in the St. Louis community for in-home services that could meet the needs of diverse people. AW provided in-home services to people in a language they could understand…Spanish, Russian, Chinese, Korean, Bosnian, Vietnamese, Farsi and other languages. It was a tremendous benefit to receive services from a caregiver who spoke one's language. High quality care was delivered in a way that was sensitive to different cultures and religious traditions resulting in improved clinical outcomes.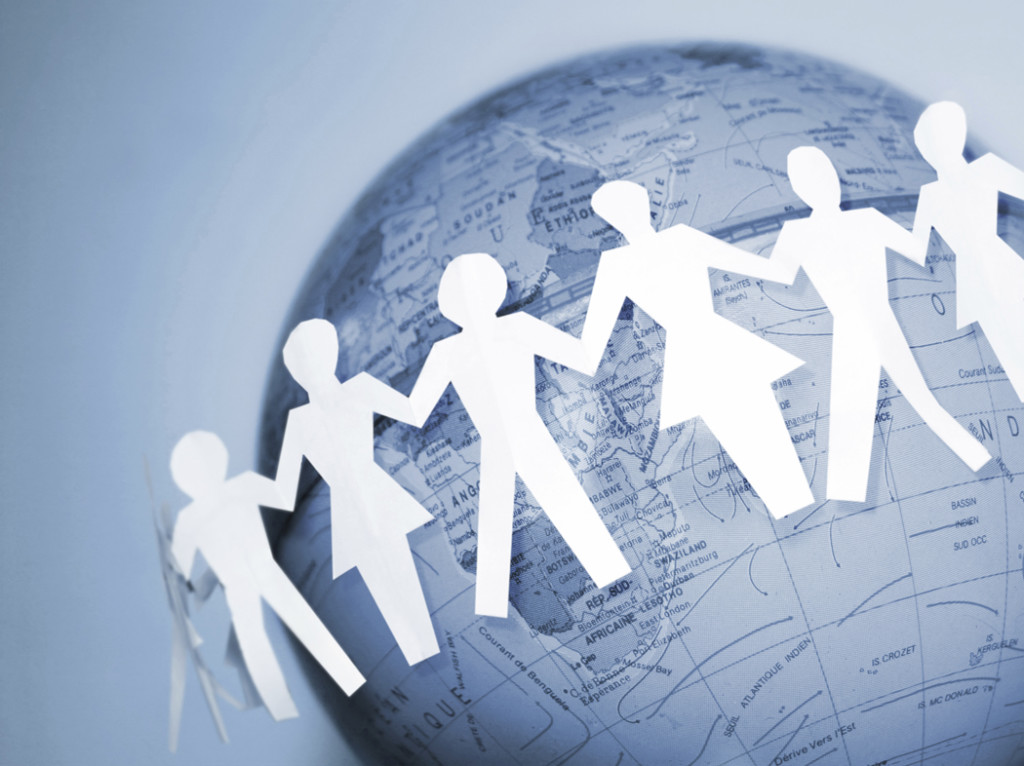 Why Refer To AW?
AW Health Care is different…different because of (1) individualized care plans, (2) high levels of compassionate communication with the family and patient, (3) professional integrity,  (4) courteous and reliable caregivers, (5) accountability to our clients and each other, and (6) the commitment to do "whatever it takes to care for the whole person because everyone deserves to age well."