"Season's Eatings"! Tips for Healthy Eating at the Holidays
Thanksgiving greetings from AW Health Care! Here are some tips for healthy eating during these holiday months when there are so many delicious, high-fat and high-sugar foods served.
Get active… Take a walk in the morning…take another walk after the big dinner.
Eat breakfast… Try a small but satisfying breakfast like eggs, whole-wheat toast, whole- grain cereal so you won't be starving by the time dinner comes.
If you are cooking, go "Light"… Try fat-free chicken broth, sugar substitutes, low-fat sour cream and others in your recipes.
Skip second helpings!… Remember leftovers taste great too!
Choose low-fat favorites… White meat turkey, plain veggies, roasted sweet potatoes and pumpkin pie. Avoid creamy and buttery foods.
Eat slowly… Savor your foods.
Don't drink too much alcohol…Those calories add up fast! Try sparkling water instead.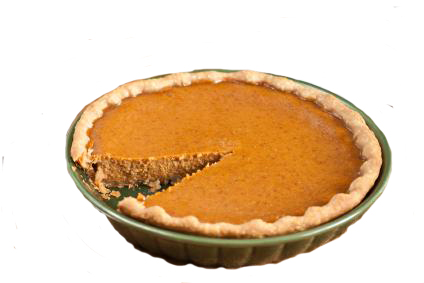 Watch Out For Heartburn
When we eat, the stomach naturally secretes hydrochloric acid to help break down proteins. If there is too much acid you will experience symptoms like pain and heartburn. Eating fatty, spicy or acidic foods, or eating "on-the-go" triggers acid production. Caffeinated coffee and chocolate can also trigger stomach acid. Try chewing gum. Chewing gum produces more saliva which stimulates the stomach to move the food into the intestine before heartburn sets in. But you still may need to use an antacid to get heartburn relief.
Antacids are used to reduce stomach acid. If your antacid isn't working, talk to your physician or pharmacist, or call AW Health Care!…especially if you take an antacid in combination with other prescribed medicines.
Black Friday Shopping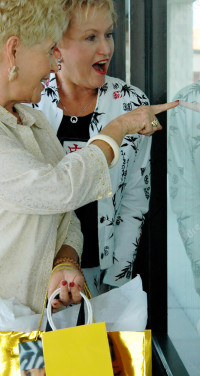 Black Friday officially kicks off the holiday shopping season. Be ready with these helpful suggestions:
Make a list of those you need to buy for and where you plan to shop.
Unsure what to get for someone hard to buy for…gift cards are always nice.
Read store ads…Use coupons to save money.
Shop early when you have the most energy and the lines are short.
Wear comfortable shoes and take time to stop for a snack.
Ask for gift receipts.
Don't over-do it!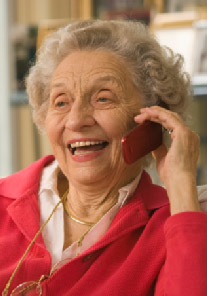 Call AW Health Care if you need transportation assistance. (314) 726-5600. AW can help you go to the shopping mall. We can help you address your holiday cards and wrap packages. We can take you to the post office to mail your cards and gifts too.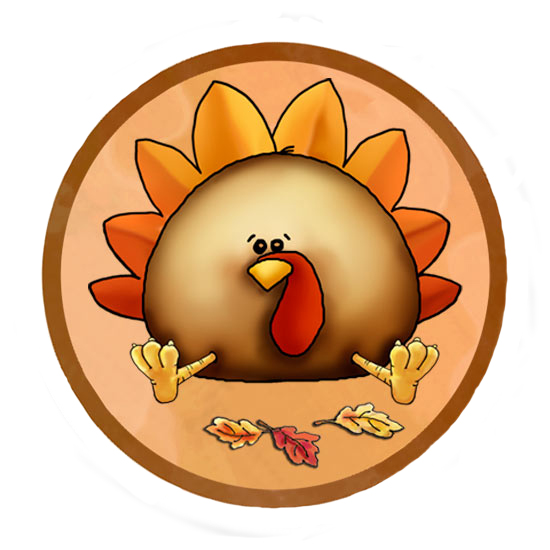 Thanksgiving Blessing
For each new morning with its light, For rest and shelter of the night, For health and food, For love and friends, For everything Thy goodness sends.
– – Ralph Waldo Emerson (1803 – 1882)